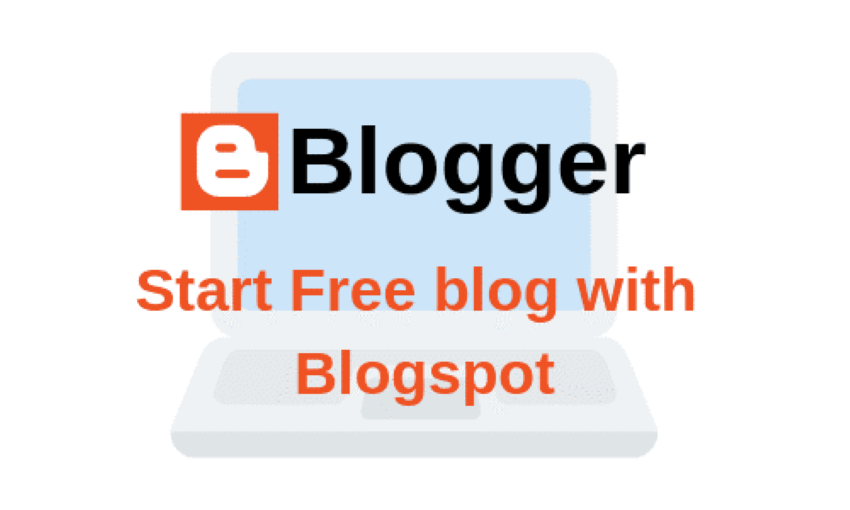 Blogging is really a proven way to make money. I've been making a decent income from blogging for over 1 years now and I can say that anyone with hard work can make money blogging.
Blogging is a good platform where you can write about your passion, hobbies, interest and generate revenue through writing online.
You can make money blogging even if you're not a professional writer.
It's possible to use more than one strategy to bring in a revenue with your blog.
Successful bloggers make money using many of the same strategies.