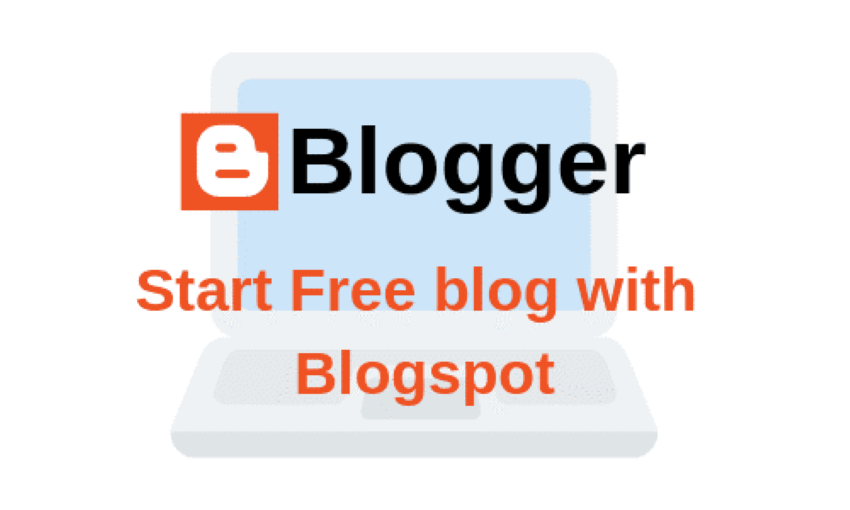 Blogging is really a proven way to make money. I've been making a decent income from blogging for over 1 years now and I can say that anyone with hard...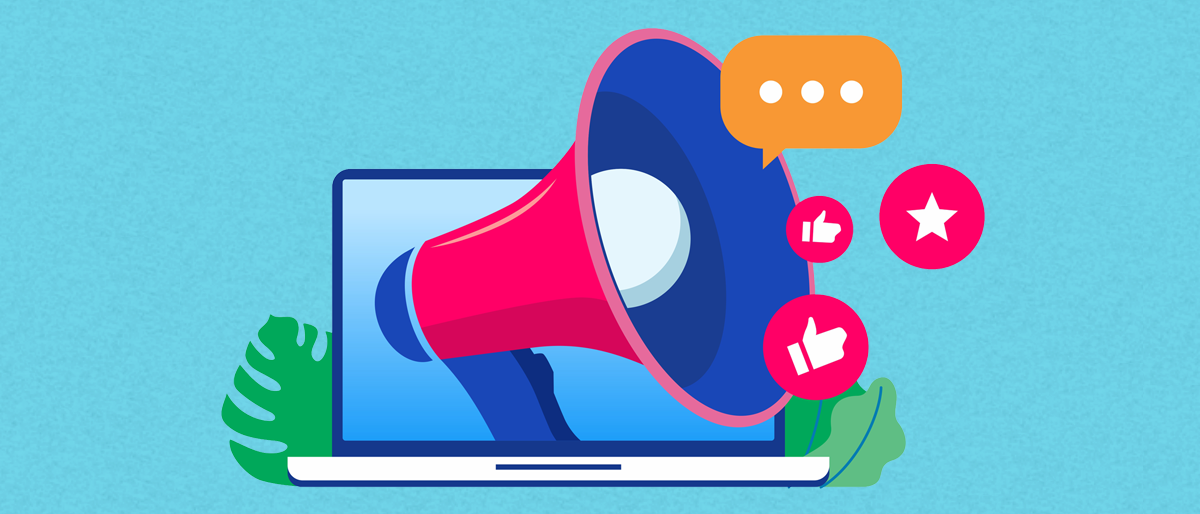 You can create a mobile-optimized website to represent your business via your Business Profile on Google. Google will automatically use the informatio...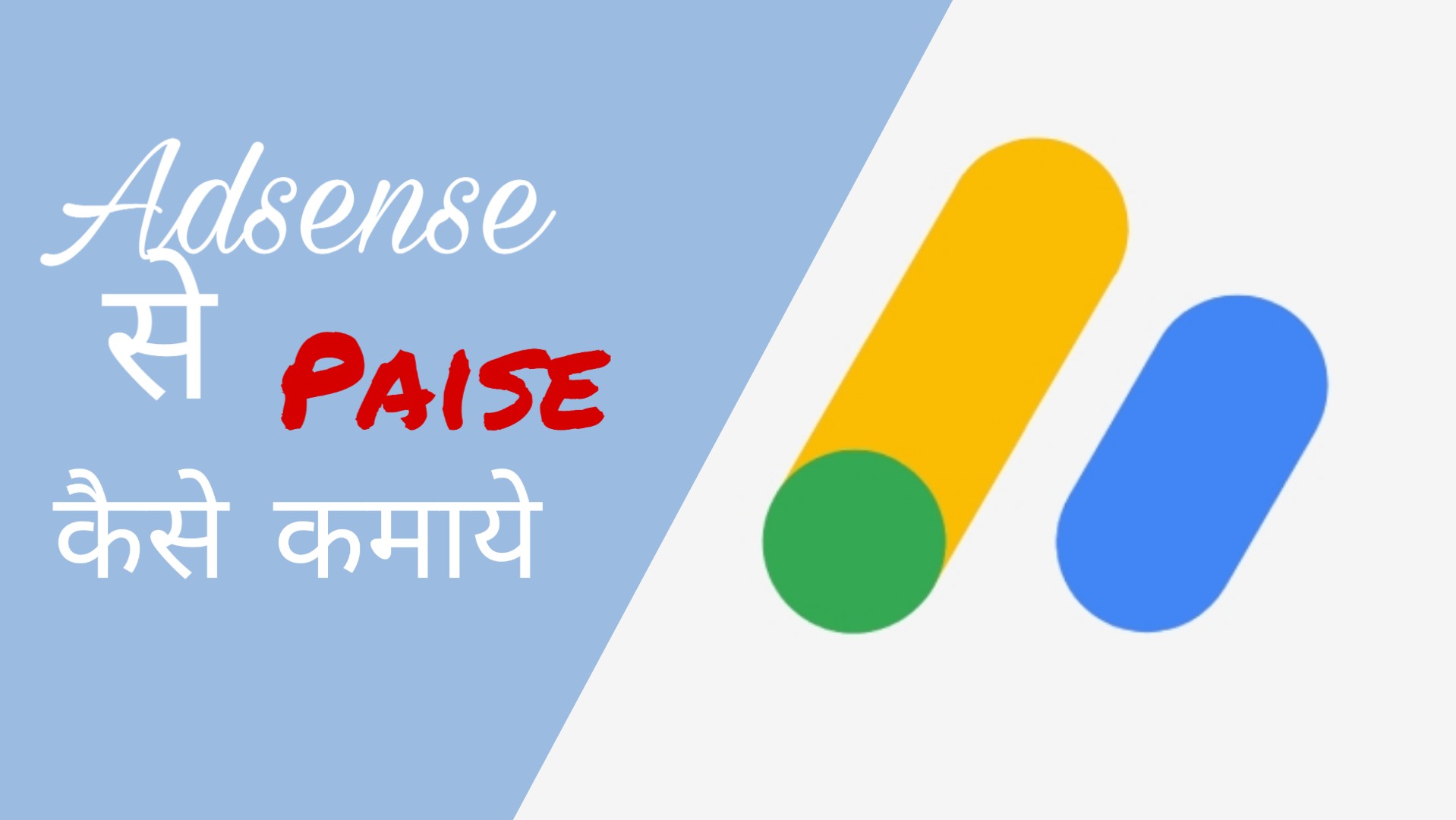 Google AdSense is a relatively straightforward way for digital publishers to generate additional revenue by outsourcing their advertising operations t...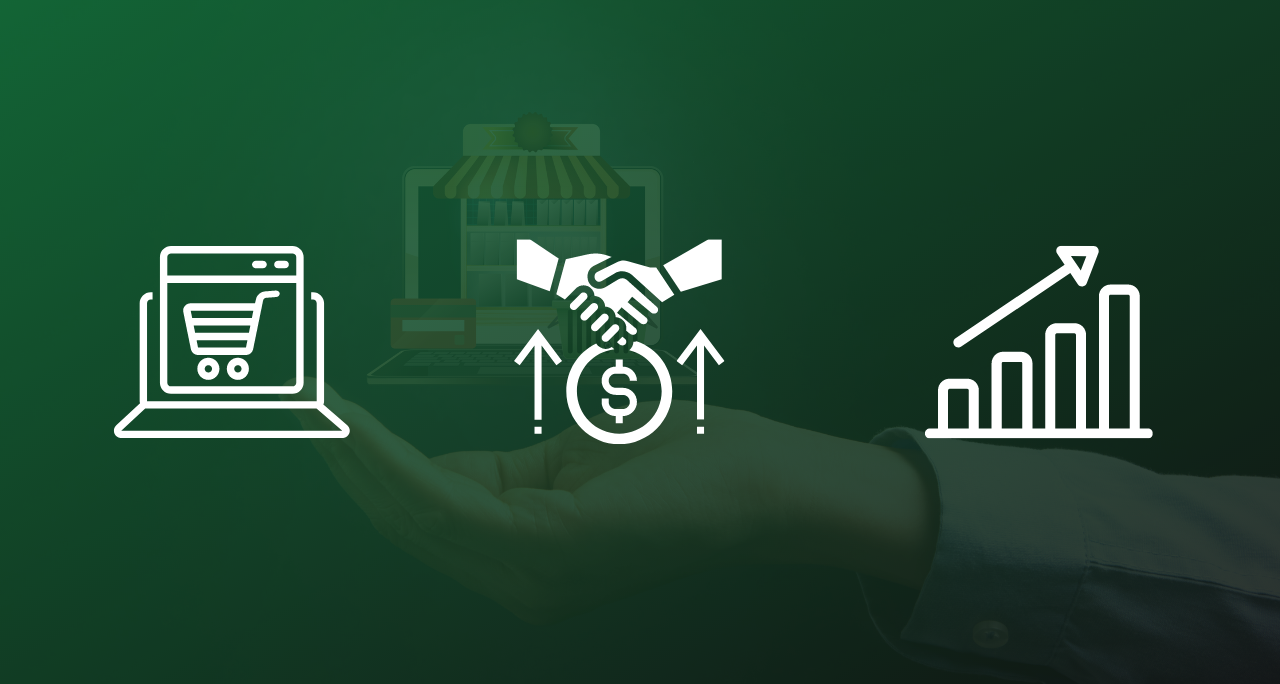 I've been a website developer for more than 10 years. So I've learnt the easiest methods for creating a new website and sourcing the best...