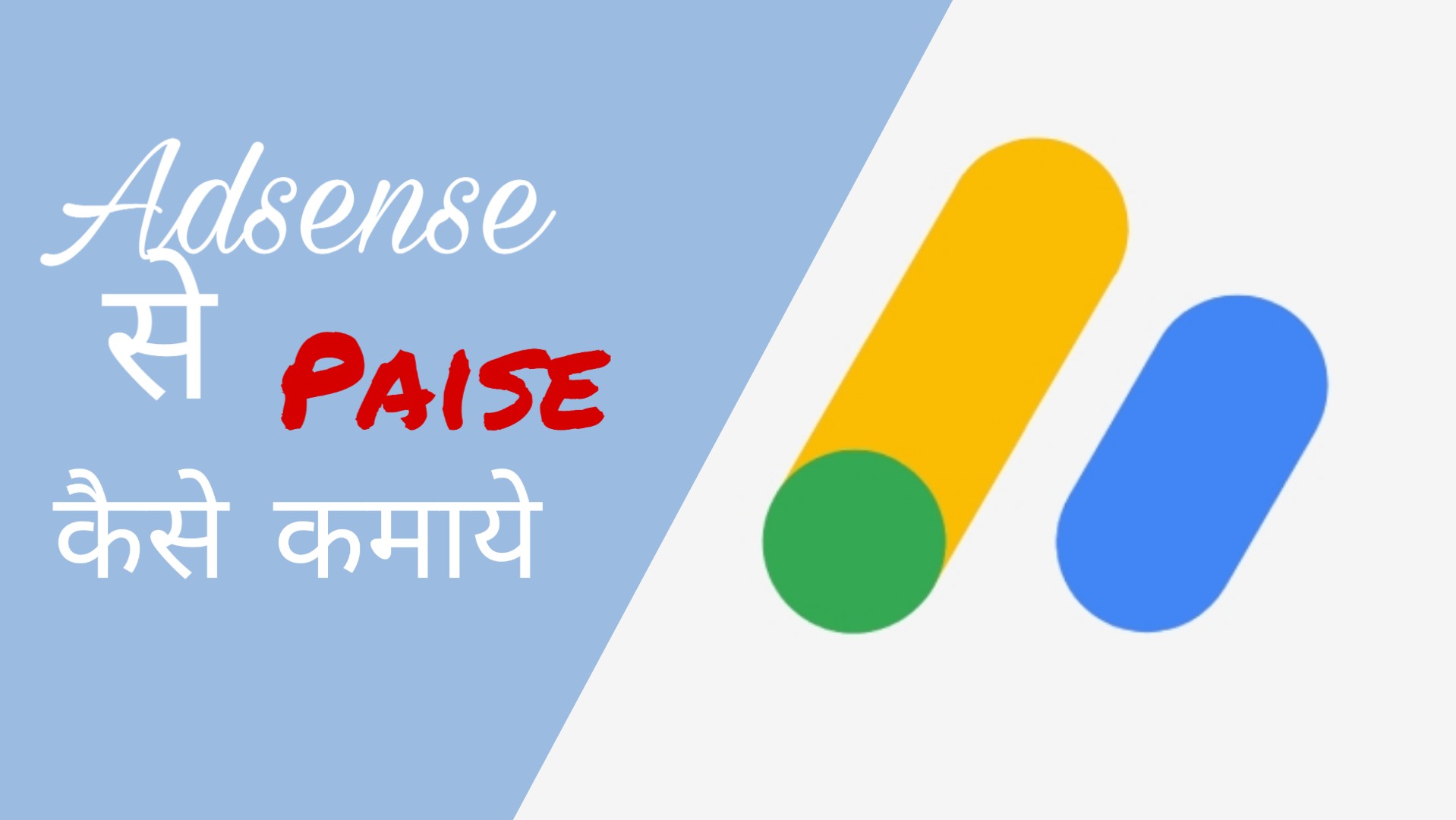 Google AdSense is a relatively straightforward way for digital publishers to generate additional revenue by outsourcing their advertising operations to Google.
If you're a website owner, content creator or online publisher, you can quickly start earning ad revenue by linking your website to Google's ad network, alleviating the need to find and bill individual advertisers.
This short guide gives you a primer on how to earn money with AdSense.